Benefit from the best conditions for your meetings, seminars and events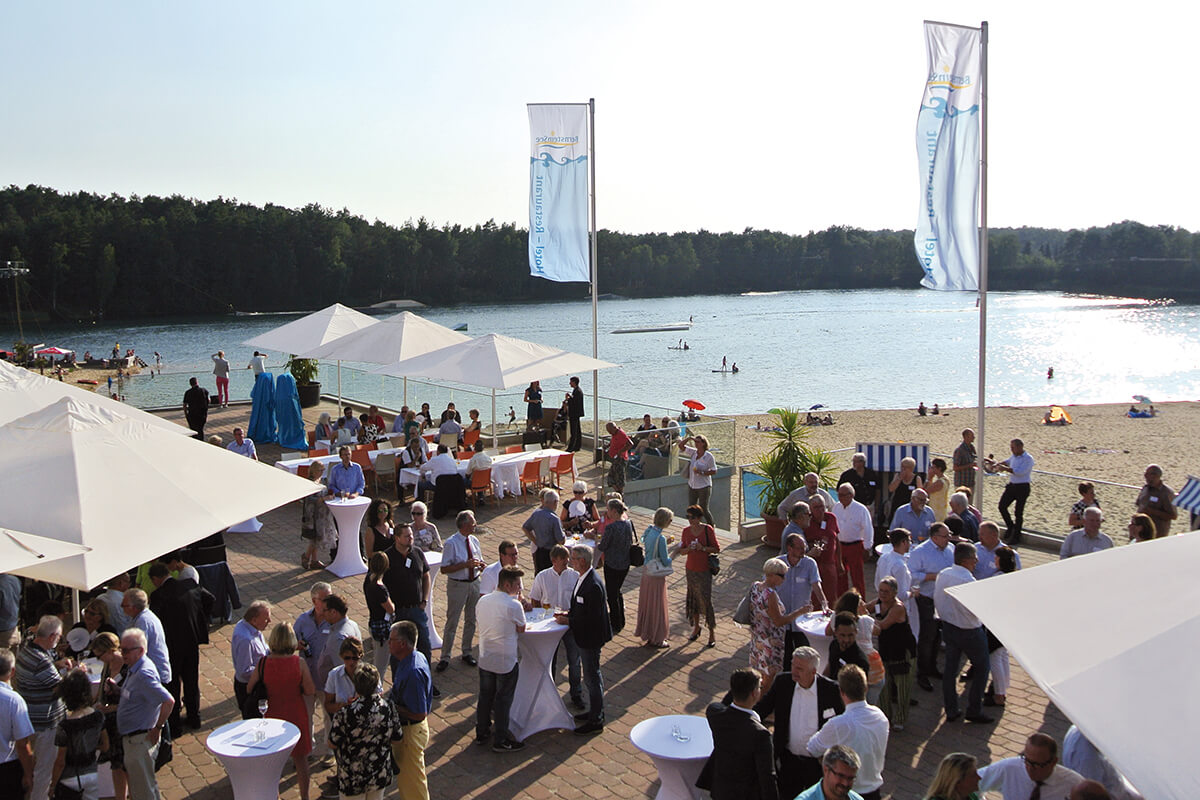 Benefit from the best conditions for your meetings, seminars and events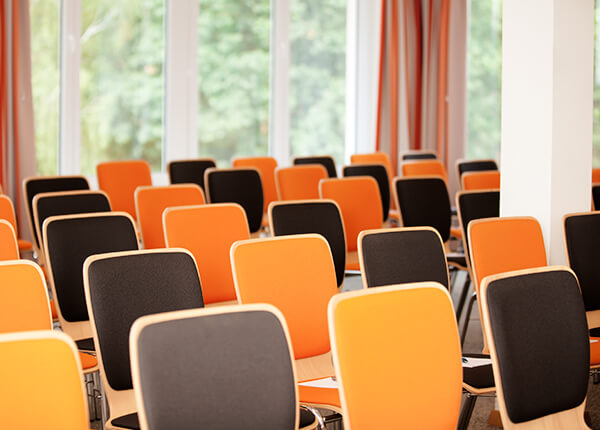 Pleasant work in a quiet environment
Modern meeting rooms, fully equipped
Lots of light and space, windows that can be opened
For your break: foyer with large balcony
Sufficient parking spaces – free of charge
Only 20 km from Wolfsburg / 80 km from Hanover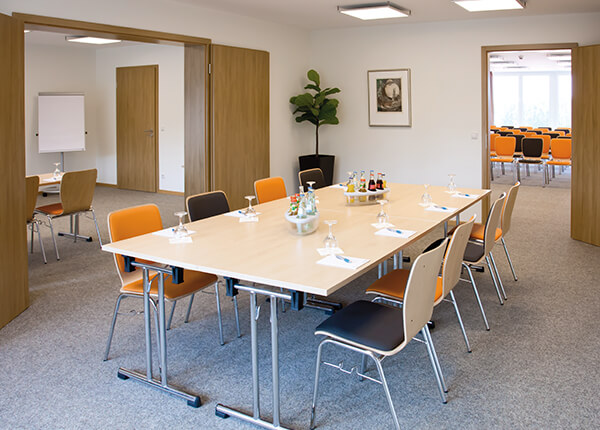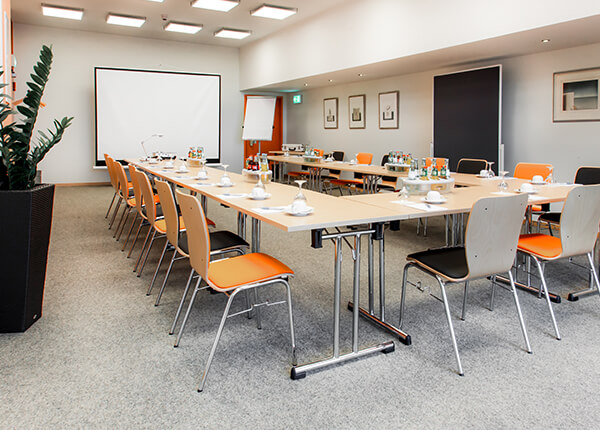 Use attractive conference packages:
z.B. e.g. € 39 pp, incl. room, equipment, and business lunch
Conference room with seating as desired (incl. equipment)
A coffee break incl. coffee, tea, snack and sweets
Business lunch (2 courses)
in the restaurant incl. a non-alcoholic drink 0.4 l
Soft drinks, coffee and tea during the conference
Free WiFi with a speed of up to 50 Mbit/s
Free Parking
Please don't hesitate to ask for further conference packages or let us know your individual requirements and wishes.
+49 5379 9814060 or [email protected]
*Buchbar ab 20 Personen, gültig für 2021, Änderungen vorbehalten.
Individual event locations directly on the lakeside: Make your receptions, parties and celebrations a highlight
More:
Celebrate in a unique setting: Your events can take place in the Bernsteinsee Hotel & Holiday perfectly – indoor with up to 120 people, outdoor with several hundred guests.
Whether elegant and festive or a casual party, whether with a show act or fireworks, whether during the day or late into the night – your options are almost unlimited.
We would be happy to realize for you a private area in our beachclub, a marquee on the beach, an individual flagging at the entrance or a VIP parking lot.
Our culinary offer also leaves nothing to be desired.Tailored to your occasion and your desires we offer flying buffets, show cooking buffets, menus, grill stations and much more.
We combine all of this with a professional and courteous service -from the initial consultation up to the smooth implementation.
We will be happy to give you advice: +49 5379 9814060 or [email protected]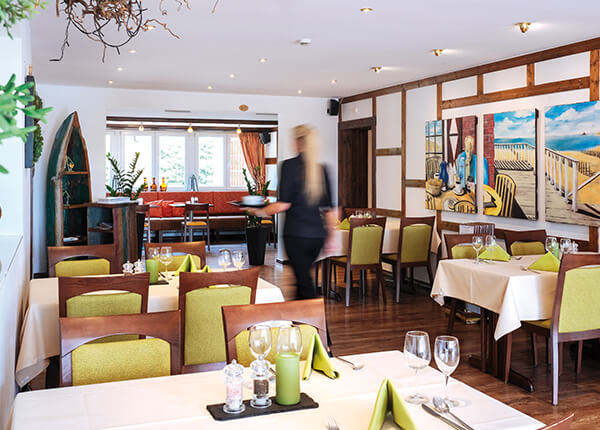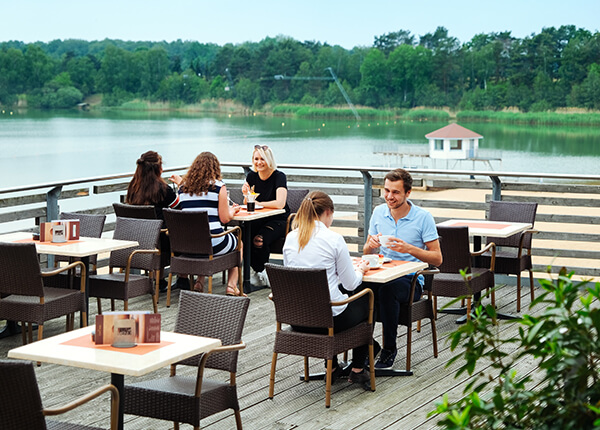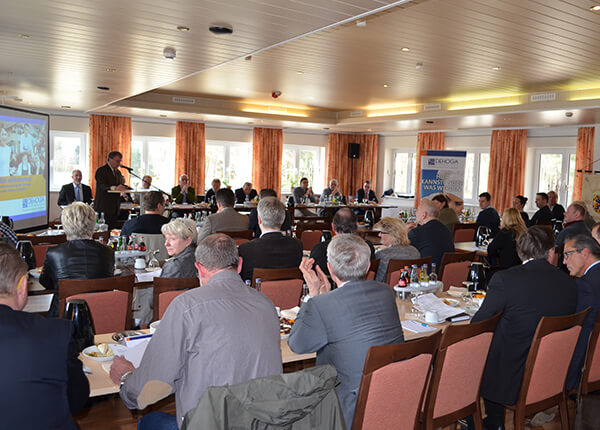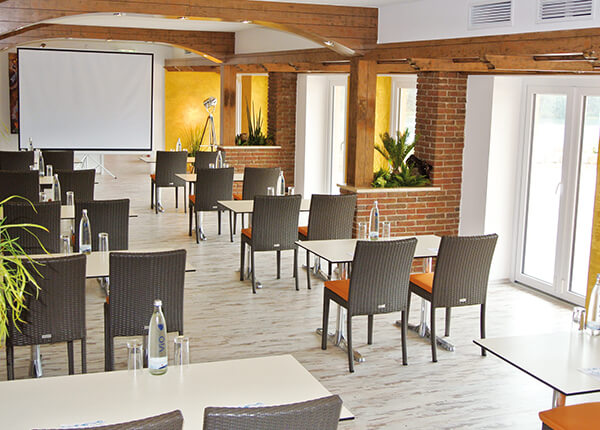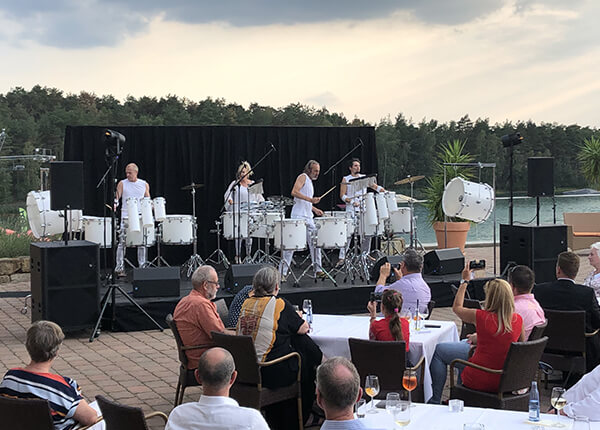 Require your individual offer now
We will respond as soon as possible and be happy to convince you.
Located directly on the lakeside of the BernsteinSee:
Pure variety for your supporting program, incentive, team building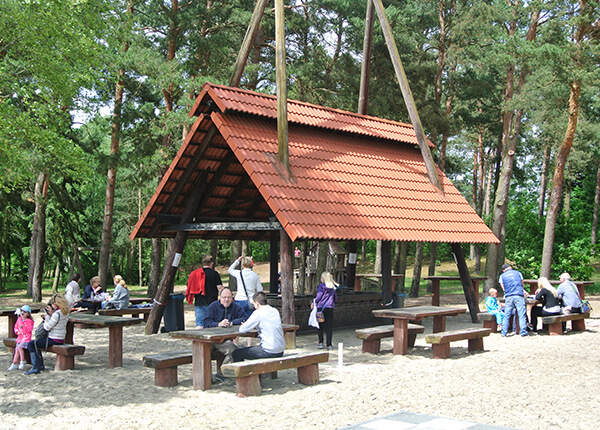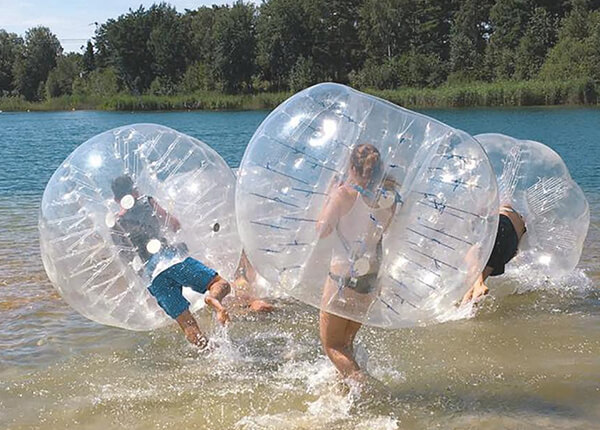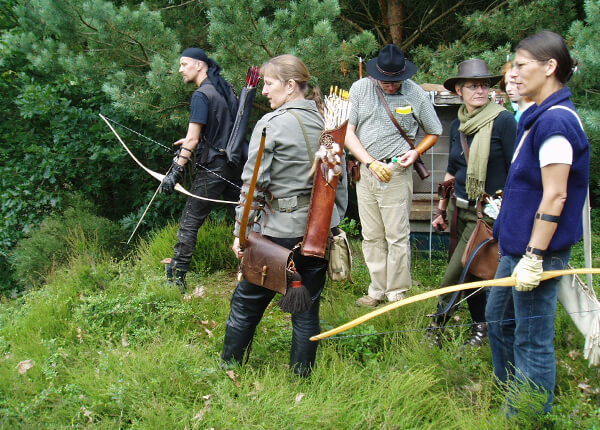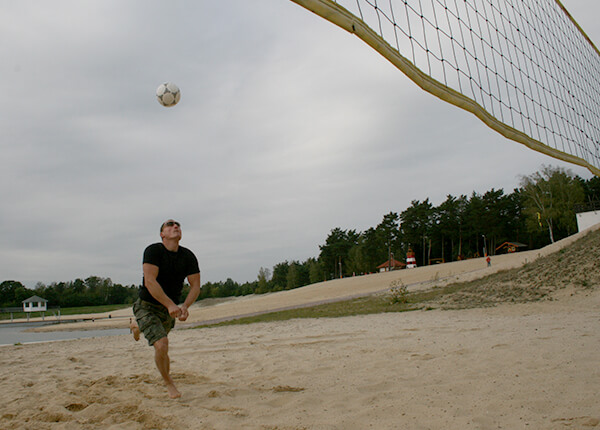 Our reception will be glad to help you:
Monday to Sunday from 9 a.m. to 5 p.m.
To the Restaurant Website
To the Real Estate Website